Experience the peace of mind associated with having a partner that can help whenever you need help. Cendien proactively addresses issues with your applications before they impact your productivity. With a team of dedicated consultants, we work together with you to provide the most appropriate service to match your needs and budget.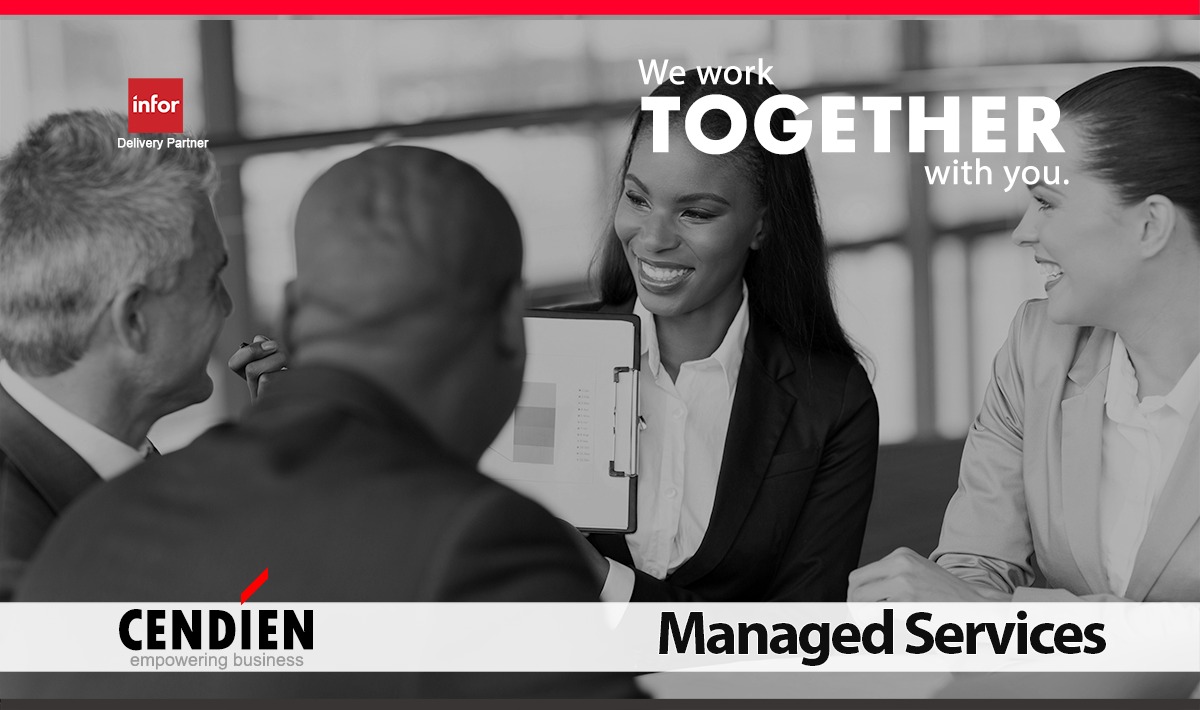 Application Support
Collaboration is the cornerstone of the Cendien approach, and we make sure we align our resources with your needs, turning our initial presentations into long-term customers. We advise, monitor, support and keep your important applications up and secure. All so you can focus on what really matters.
On Time and On Budget
We distinguish ourselves by delivering projects on time and within budget. We realize you have many options for managed services and support, but none that provide the unique relationship Cendien establishes as an extension of your staff.
We Help Manage Change
With Cendien, you'll be working with the most knowledgeable and experienced consulting professionals in the industry. Whether you need short-term support or resources for a long term engagements, our consultants have the expertise to help you implement, upgrade, customize, support, and maintain your ERP systems. With a core team of functional and technical ERP consultants that are both skilled and certified, we can quickly provide the consulting expertise you need to help maximize the value of your investment.