Infor System Upgrades, Application Patches, and Ongoing Support – need a trusted partner to help you long term, engage Cendien. Our Infor application managed services ensures you have the best partner for success. We bring a team of dedicated consultants to help you manage your applications. A unique and competitive support model that allows you to scale and grow as needed. Learn how Cendien can help support your applications as you consider budgets for coming year.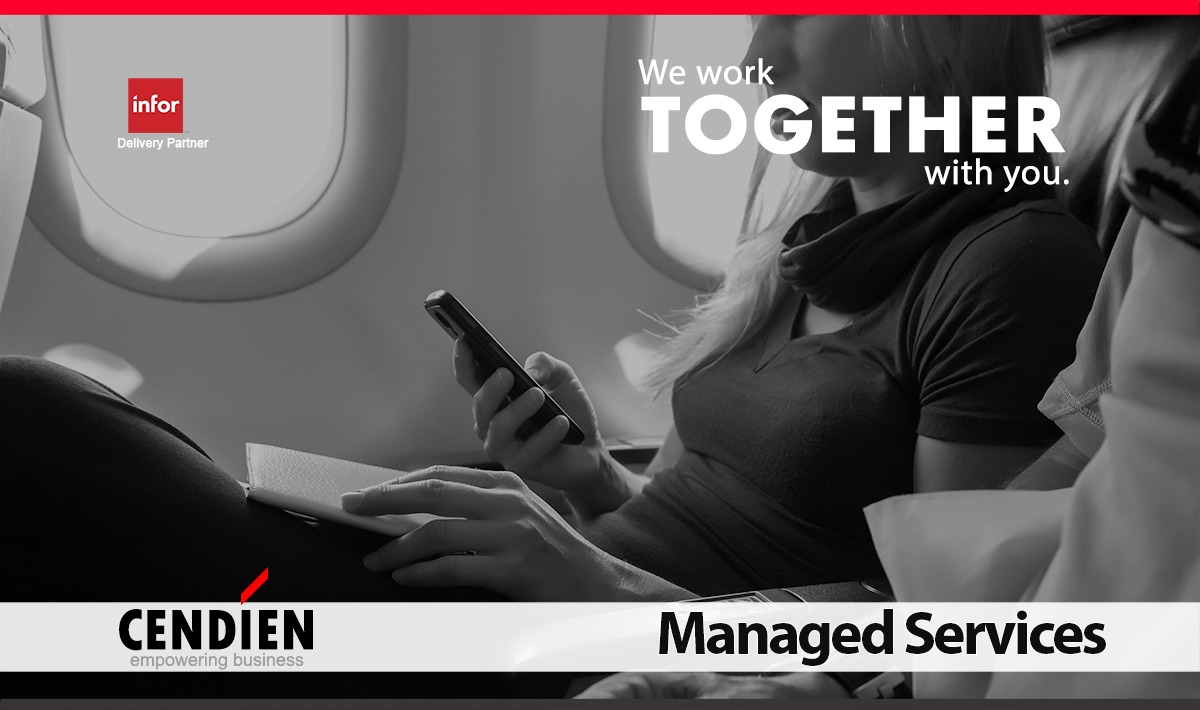 Application Support
We advise, monitor, support and keep your important applications up and secure. All so you can focus on what really matters. The cornerstone of the Cendien approach is ensuring we align our resources with your needs.
On Time and On Budget
We realize you have many options for managed services and support, but none that provide the unique relationship Cendien establishes as an extension of your staff. We distinguish ourselves by delivering projects on time and within budget.
We Help Manage Change
Whether you need short-term support or resources for a long term engagements, our consultants have the expertise to help you implement, upgrade, customize, support, and maintain your ERP systems. With a core team of functional and technical ERP consultants, we can quickly provide the consulting expertise you need.