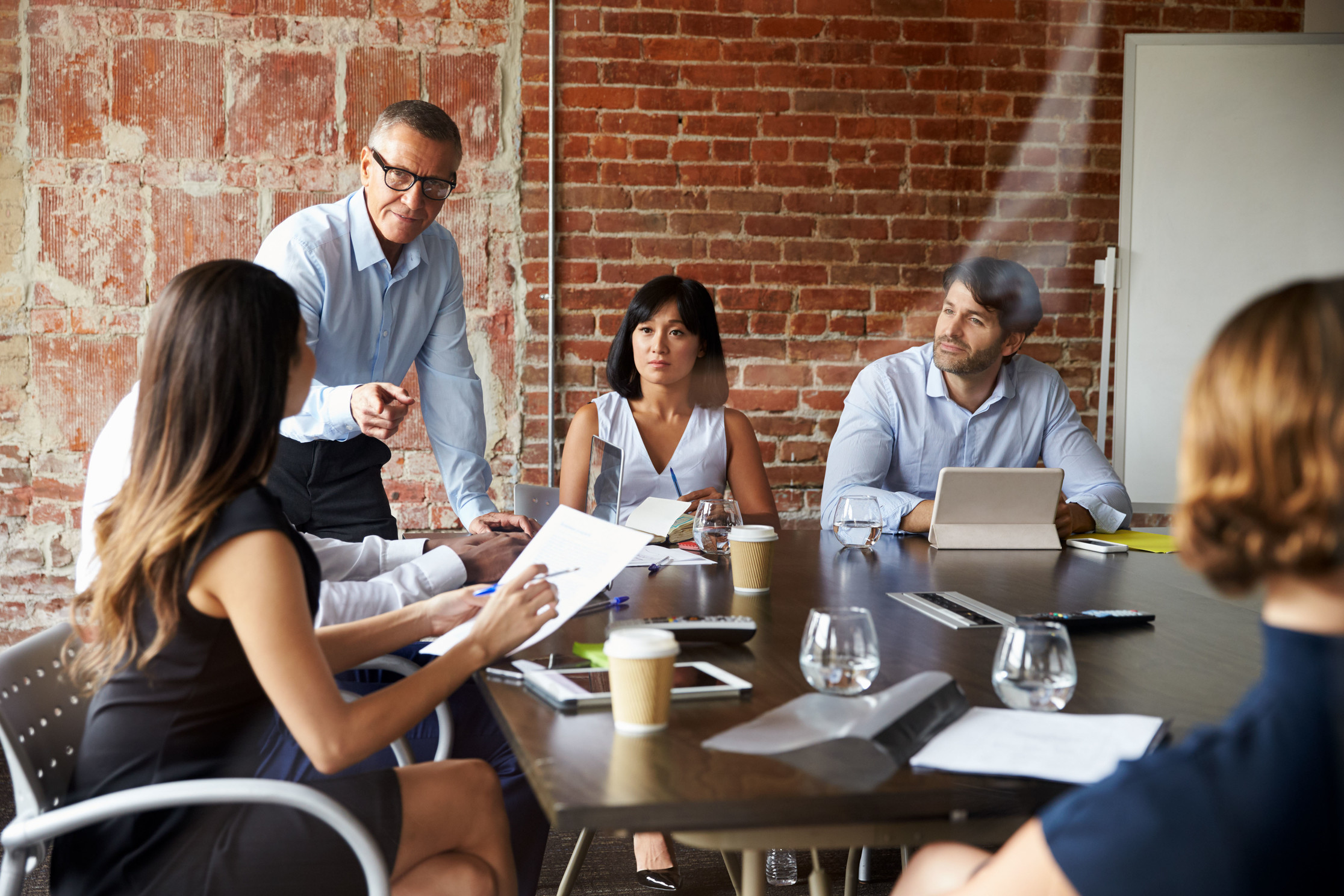 When your organization is overworked and needs additional help, you want to hire extra hands to help complete projects. But what is the best-solution for your company? One of the most cost-effective solution would be utilizing a managed service provider (MSP). MSPs serve as an actual partner in the developmental and distribution stages. By undergoing a long relationship with managed services, it gives them the opportunity to truly understand the ins and outs of your company; which help in the decision process regarding the correct platforms to augment your success. You need consultants that will modernize applications, create innovative business solutions, and enhance security protocol; all while performing maintenance on currently used systems. We give you nothing less at Cendien. We manage projects that drive your business forward.

3 Reasons you'll want to make the switch:

The Savings
According to CompTIA, 46% of those who used managed services in 2017 cut their expenses by at least 25%. 1 monthly fee covers the management, operation, and delivery of critical processes. The fee is customized by the service provided, not the work volume. Meaning, we provide casts that are anticipated and controlled.
The Insights
When MS providers develop processes, they make record of what they've discovered about your company and projects. This means if you need to retrieve any information about past performance, Cendien's got you covered.
Exact Outcomes
With your staff, you pay for the hours they've worked. With managed services, you pay us for explicit outcomes. This minimize delivery risk because the supplier owns the transaction and operates responsibly. With Cendien, you get exactly what you want.
Get efficient, professional consulting support from the experts at Cendien. By collaborating with you, we can change the way work is done.